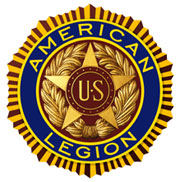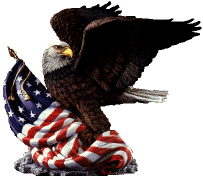 Boy Scout Troop 433  Polar Bear Weekend



Boy Scout Troop 433, chartered by American Legion Mountain Post 781 recently attended "Polar Bear Weekend" at Camp Acahela on February 19th through February 21st.

Camping outside in tents during the snowy weekend, the Troop competed in several events, including primitive fire building, lashing, a sled race using homemade sleds, orienteering, dutch oven cooking, setting up camp, first aid and many more activities.

The goal of the weekend was to build team working skills by subjecting the Scouts to activities where they had to cooperate to accomplish the goals.

Camping in the cold outdoors in the snow is also a special experience, a hardship of sorts that brings comradeship and leadership skills, as it teaches the Scouts to care for one another and assist everyone through their individual outdoor ordeals.

The Scouts did a fine job and came home on Sunday tired and proud of their accomplishments.

– Ron Smith, Charter Representative of Post 781 to Troop 433

"Scouts rest after sled race"

L to R Matt Harkenreader, Ryan Sweeney, Bill Klingler, Matt Mendofik, Bob Lombardo and Erik Baldassanno.








"Starting a primitive fire"

The goal of this exercise was to start a fire outdoors using primitive means, such as steel and flint.

No matches, lighters or combustible fluids allowed.

Then they had to boil water in a paper cup and finally burn the cup and extinguish the fire with snow.

"Dutch oven cooking"

One of the skills almost every Scout learns is how to cook outdoors, especially in a cast iron pot and lid called a "Dutch Oven". The Scouts baked a chocolate and cherry cobbler. This is not a science but an acquired skill, applying the right amount of heat to the right places for the right time.

"Tired Scouts"

After a hard day of outdoor activities, here is a group of tired Scouts.

L to R sitting Bill Klingler, Matt Harkenreader. Standing, Matt Mendofik, Erik Baldassano, Kurt Smith, Antoinette Smith, Scoutmaster, Ryan Sweeney and Bob Lombardo.

Click on the photo to enlarge.

See photos below.

To see a larger view, click on the

photo.