This is a test entry to simulate a paragraph entered in the space
set aside for the Commander's Corner.
So is this another test entry to further expand the table area for the
Commander's Corner area. We want to see this as a reasonable size block
of data and it should be readable and legible.


To visit the Sons of the American Legion, or the Legion Riders affiliated with this Unit, please  click on the corresponding emblem in the right side column.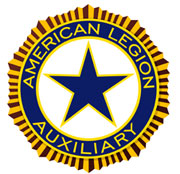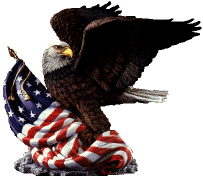 Ladies Auxiliary Unit 781 Home Page