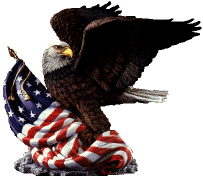 The mission of the U.S. Marine Corps Reserve Toys for Tots Program is to collect new, unwrapped toys during October, November and December each year, and distribute those toys as Christmas gifts to needy children in the community in which the campaign is conducted.

The Sons of the American Legion Mountain Post 781 is sponsoring a "Toys For Tots" drop off point at Mountain Post 781 on Church Road in Mountain Top, Jannuzi's Pizza 69 North Mtn. Blvd. Mountain Top, The Good 2 Go 36 North Mtn. Blvd. Mountain Top, Tony's Pizza 26 South Main Street, Mountain Top and Wychock's 309 Wilkes Barre. New unwrapped toys can be dropped off at the American Legion Monday thru Friday 1:00pm - 12:00am and Saturday & Sundays 12:00 pm - 12:00am. Cash Donations are also accepted. The drop off point will run until December 15th. For more information please call 570-474-2161.

Thank you for your support and generosity.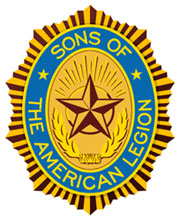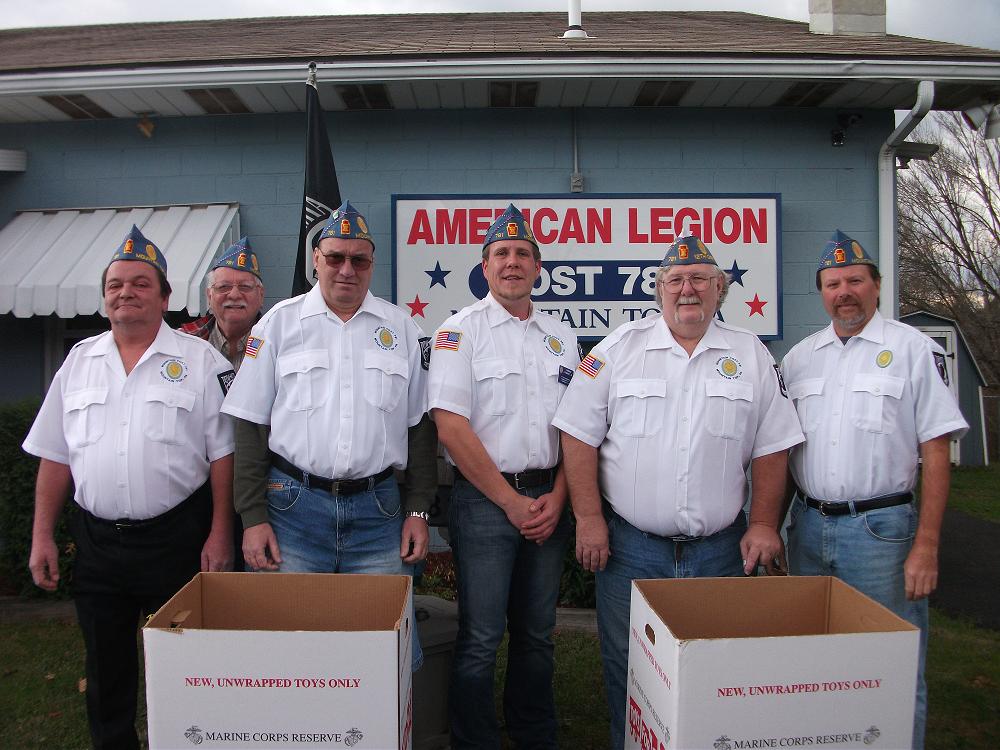 Dave Schiel (2nd Vice Commander), Ralphy Martinez, Joe Vetashick (Adjutant), Damian F. Starkey Jr. D.J. (1st Vice Commander), Len Biel (Commander), and Paul Pavelitz (Finance Officer)